Built by an industry veteran who understands your day-to-day issues.
HERE'S THE PROBLEM
You have a thousand and one details to keep track of in your furniture store business. You use several different programs to try to run it all, but sometimes it feels like chaos.
The hours in the day are only so many, and there aren't always enough to get everything organized and under control before you go home.
But it doesn't have to be that way…
INTRODUCING A BETTER, EASIER WAY TO GET IT ALL DONE
Having a software system that simplifies your processes – from sales, to inventory, to payroll, to barcoding, to delivery, and everything in between – can relieve all that!
Finally, a complete package, ready-to-use that takes care of all the details of a furniture store business, so that you can focus on the important things.
Built to Make Your Life Easier and Your Business More Successful
Easy to use.

Developed for furniture store owners, not computer gurus.

The software leads and prompts you through every step of the process, saving you time and sparing you any frustration.
We have used Custom Design Software for 14 years now. I believe that speaks volumes as to how well the software has worked for our company. The software is very user friendly. It is obvious the software was written by someone with prior retail furniture background. I have had many a conversation with Jerry Katz, owner of CDS, over the years. I consider him an expert in the field of retail furniture software, and also a friend and business partner to help us be the best furniture store possible.
Bob Erwin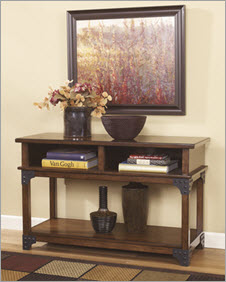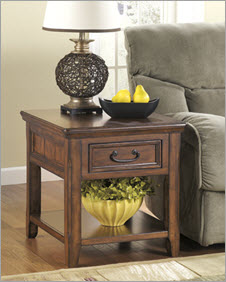 Cover ALL Your Bases
Covers 100% of the problems and situations faced by a furniture store.

Built by a former furniture store owner who understands all the details of the everyday business, and developed to specifically address them.

We're proud to offer you the most comprehensive point of sale software in the industry.
We "test drove" several software programs for our store and by and large Custom Design Software is the BEST! It is extremely user friendly and tailored to our business. CDS does everything from entering customer orders to tracking inventory, servicing products, creating reports, generating salespeoples's commissions and even accounting. It is obvious this program was created by someone with furniture industry experience. We can't imagine operating without CDS.
Vickie K Caudle
Works for Everyone
Effective for furniture businesses of all sizes. No matter how small or large your store is, we all have the same problems! Just more or less of them.

The software has everything you need, no matter how big or small you are.

Never leave work wondering if you forgot to finish something again, since the software is completely integrated and anticipates your needs!
Custom Design Software has been an incredible help to our family business. My wife and I started our business in 1989 as a small used furniture store. Quickly we grew into a full line furniture store selling quality new goods. Our rapid expansion created a large amount of inventory and we needed a way to efficiently track it. After reviewing several different software systems that seemed very complicated we met Jerry and were introduced to Custom Design Software. Not knowing very much about technology we were in need of much help to get everything set up. Jerry walked us through everything and we were able to get the system up and running. The system has been great for our business and is now something we couldn't imagine operating without.
Randy Hoffman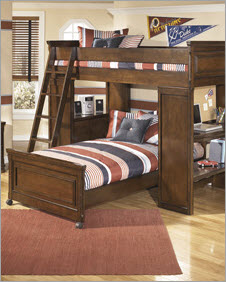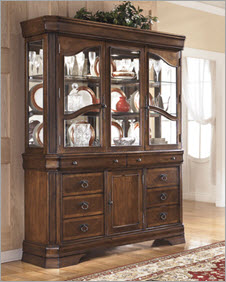 Everything in One Place
There are so many amazing features in this software, including an Installment Financing Module that lets you set customers up on a plan from within the program.

We're the only furniture store software that provides everything you need to run your business in one place.

Check out all the features by downloading the Free In-Depth Guide at the bottom of this page.
I have been using Custom Design Software for the past 10 years and absolutely love it! Easy to set up and easy to use on a day to day basis. But the best thing about the program is that it was designed "especially" for a Furniture Store by someone who actually "owned" a Furniture Store! Who else would know "exactly" what we need! Jerry is always readily available for any questions or problems that may arise – He actually answers his "own" phone – or calls you right back (even if he is on the road or at market). He will never ignore a call. Also, at Tree House we do our own "In-House" financing and the "Installment" module does everything that we need and more. The software has evolved throughout the years and there are always improvements coming.
Janine Dorris
Everything You Need to Run Your Business
In addition to all the powerful features, we include the fully-integrated physical hardware that you need to make your business hum smoothly.

This includes the Mini Bar Code Scanner, Credit Card Swiper, POS Scanner, Dymo Printer, and Data Collector.
Our company has been using Custom Design Software since 2006. The software is simple and straight-forward even for staff that may have limited computer abilities, yet powerful enough to manage our point of sale and inventory control quickly and efficiently. In the rare occasion of the years where we have needed support, the Custom Design Software team has provided fast, professional service – keeping us up and running with little to no disruption.
Brian Seed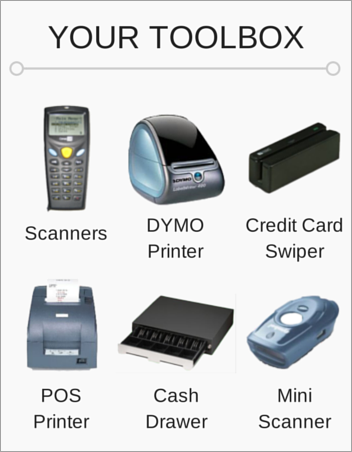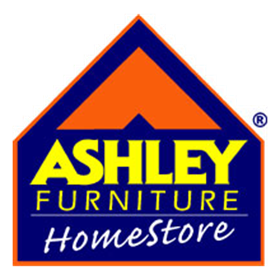 Full Ashley Furniture Integration
Instant stock availability.

Purchase Orders integrate and eliminate Ashley Direct.

Download and maintain entire catalogue complete with pictures.
Works with Your iPad
Make complete sales at the store or at a customer's home.

Check Inventory in real time anywhere.

Be anywhere in the world and see 'what's doing' while on vacation.

Be at Furniture Markets and log on to check a vendors stock.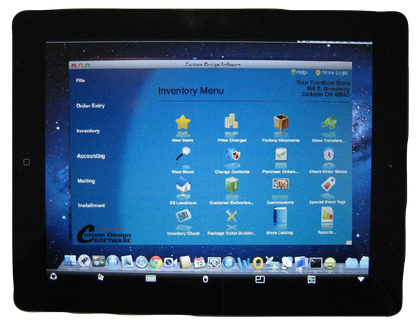 Customer Service You Can Count On
Call as often as you need, even with the smallest questions – we want you to be successful with our software!

We will never talk down to you, and we truly know how you feel (having owned a 2-location furniture store for 30 years before fully committing to Custom Design Software in 1991).
Very easy to set up, very easy to use on a day to day basis and if we can't figure something out Jerry has always been a phone call away and very very nice and willing to help. We love Jerry!   It has everything we need and use, such as: backorders, service, banking, payroll, on and on. It's seamless software and probably the only furniture store full-on software that enables us to operate a company in its entirety.
Jeff Goldman
Point of Sale Order Entry

Automatic Inventory Reduction

Automatic Purchase Orders

Special Orders

Lay-A-Ways

Customer Service

Customer History

Installment Financing Module

Real Time Multi-Store Integration

Mailing List

Automatic Price Tags, Bar Codes & Custom Tags

Automatic Delivery Routes & Mapping

Full Ashley Furniture integration

Ipad integration
Email blaster

Integrated Accounting Including:

Accounts Payable

Payroll

General Ledger

Banking

QuickBooks Accounting Option

Integrated Credit Card Processing

The Only Voice Command Furniture Software!

Works With All Current MS Windows Versions

Much, Much More!!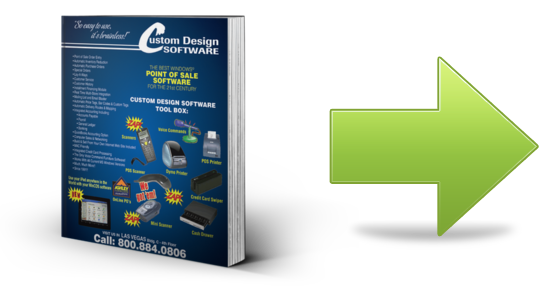 See All The Features
Download an in-depth guide to the software, including all the features with screenshots, and more.
Download Brochure
FREQUENTLY ASKED QUESTIONS
Does it handle point of sale order entries?
Yes, the software handles all aspects of your sales, including customer histories, purchase orders, Special Orders, complete Bar Code software, and retail price tags. It even shows delivery routes and maps to make it easy for your trucks.
Can I use it for inventory reduction?
Yes, the software anticipates your needs and has automatic inventory reduction built it.
Will it integrate with multiple store locations in real time?
Designed by someone with multiple locations, it is set up to synch with all your locations seamlessly and in real time.
How does it deal with price tags, bar codes, and custom tags?
All the tools you need, such as Bar Code software, DYMO printer, POS scanner are all available and work perfectly with the software.
Does it cover Accounts Payable and Payroll?
That's right, it has a full accounting component that handles all your needs. This includes G/L 941, 1099 and W2.
What about credit card processing?
Yes, there is processing and a credit card swiper included (with fantastic rates!).
Is there training included to set my business up on the software?
Yes, your support package is unlimited. You can call 50 times a day; I don't care. We just want to make sure you get it.
I use AMS or Easy Chair, can you help me?
Yes, we love AMS and Easy Chair customers!  Get in touch and jump on board!
Get Started With a Full-Featured Free Trial
Download a fully working demo of our software free of charge. Get Your Free Trial